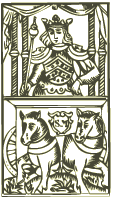 We want to make sure that everyone feels at home, and so we welcome your questions and suggestions regarding our Web site. We regret that we cannot respond to every email, but we do value your input. If you would like to discuss your question with our online community, please visit The Journal.
We do not dispense psychic advice via email. If you are seeking psychic guidance from Salem Witches, please visit the Tarot Readings page to make an appointment for a telephone consultation.
Please fill out all fields below.